Pittenweem Arts Festival – We will be in Venue 10, same place as last year in the basement at the top of Water Wynd – August 2023
I'm so pleased to announce that 'the band is back together' I will be reuniting with jewellers Tracy Wilson, Claire Roche to put on a show at the Pittenweem Arts Festival, Venue number 10 in the Basement of 13B at the top of Water Wynd, Pittenweem in August.
We are really excited to be working together again. Can't wait to see you there…
Private View
4 Aug, 7 – 9pm
The private view is on Friday the 5th, please come along and enjoy a preview of our exhibition space and enjoy some chat, we may have nibbles (Alex makes a mean cheese scone) and drinks!
Visiting
Pittenweem Arts Festival
5 – 12 August, 10am – 5pm
Venue 10
Basement of 13B, top of Water Wynd, Pittenweem, Fife, KY10 2PG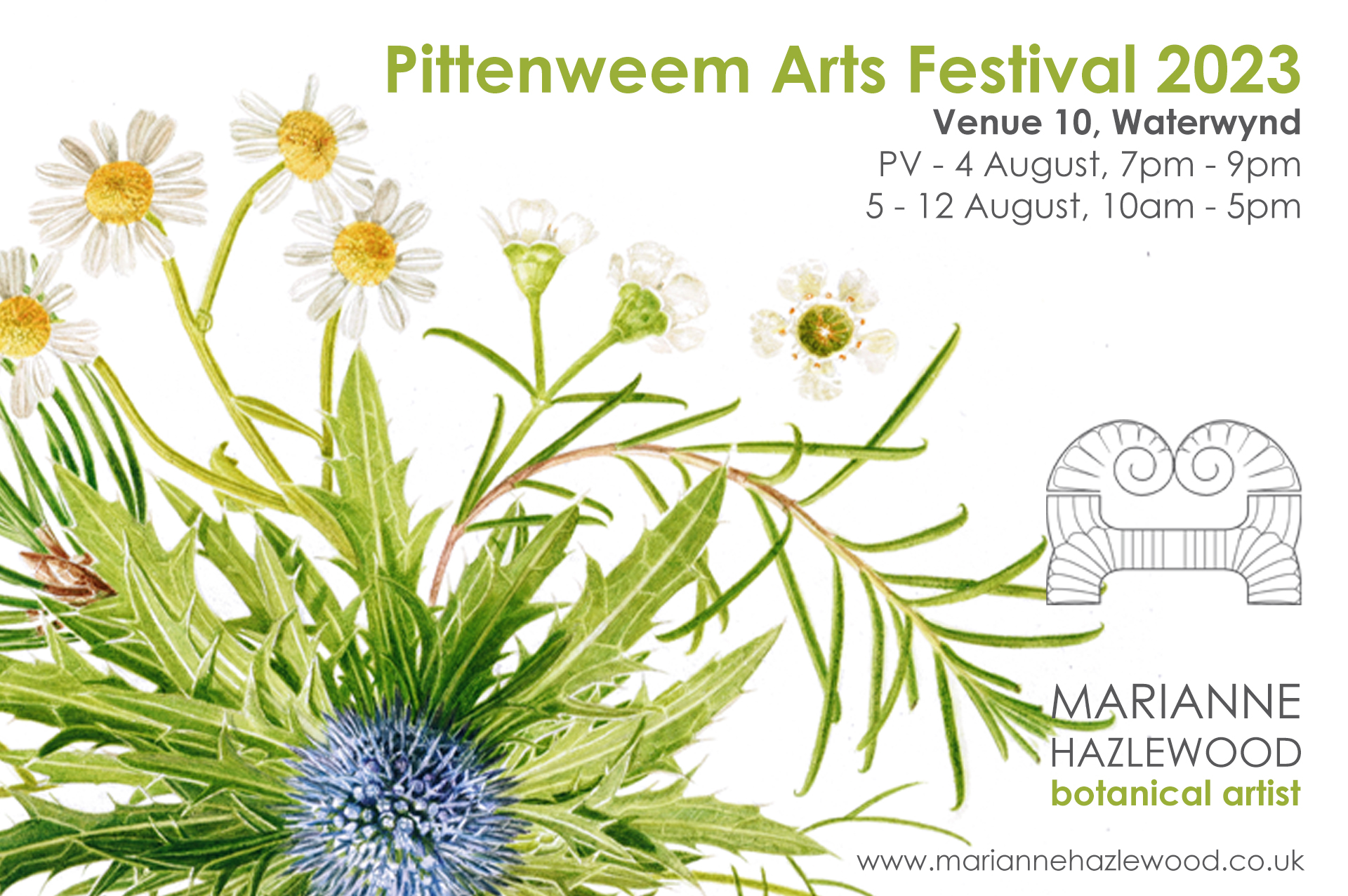 Who are we, what do we do and what will we be exhibiting at the festival?
I will be bringing my screenprints, new paintings, new ink work, large ink prints, small ink prints and a range of other limited edition giclee art prints and cards. I will also  be bringing my new digitally printed fabrics and wallpapers, derived from various of my illustrations and paintings.
Claire Roche creates handmade sterling silver and stone jewellery made from a sculptor's perspective, each piece is a one off.
Tracy Wilson Jewellery is contemporary handmade sterling silver jewellery designed and made in Edinburgh. Tracy's pieces are often inspired by soundwaves and how individual sound is to everyone and everything.