I've joined the Just a card community who come together to support and provide resources for artists, small business owners and independant sellers.
It can be very daunting thinking about marketing yourself and your wares when you work on your own! What should you invest in? How much time should you spend? The Just a Card marketing challenge is giving us solopreneurs a much needed boost to tell the world about ourselves! This week is #indie week where participants are challenged to share the message and a bit about their business through different instagram posts, here are mine thus far, I will add more as the week goes…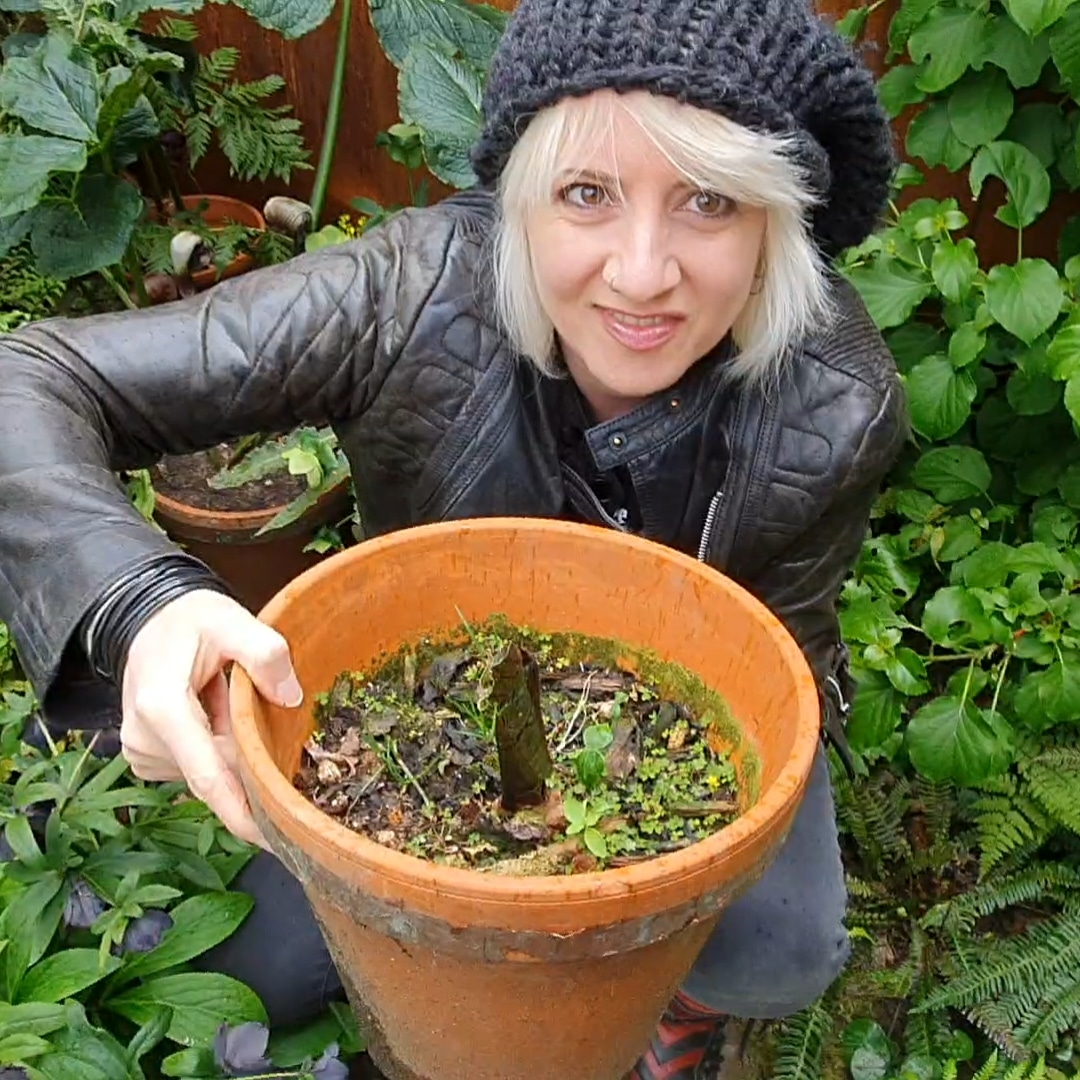 Hallo, I'm taking part in the @justacard campaign this week, today's task is to share 10 facts about myself!
1- I became a botanical illustrator by accident, I was going to evening classes for fun, and was offered a bursary and a place on the @rbgedinburgh Diploma course after exhibiting at BISCOT!
2 – I grow most of the plants that I illustrate, but some of my clients grow their own for me to illustrate as commissions!
3 – Our tiny garden was featured on BBC's Gardener's World as a viewers garden last year (ep13)
4 – I create original work in watercolour, Japanese ink paste and screen print, I also have a range of giclee prints available on my website, link in bio.
5 – I don't rush my process, if I need time to think, I take it.
6 – I did silversmithing evening classes for a while, so exciting!
7 – I listen to Stephen King books while I draw & paint 🙂
8 – I love making dioramas, wee stage sets and photoshoots fascinate me, I have a range of christmas cards as testament to that fact! Link in bio 🙂
9 – I have two cats, @bryn_n_mookies_adventures and a tortoise called celeste 🙂
10 – I appeared in an @AliceCooper video, I was very tiny 🙂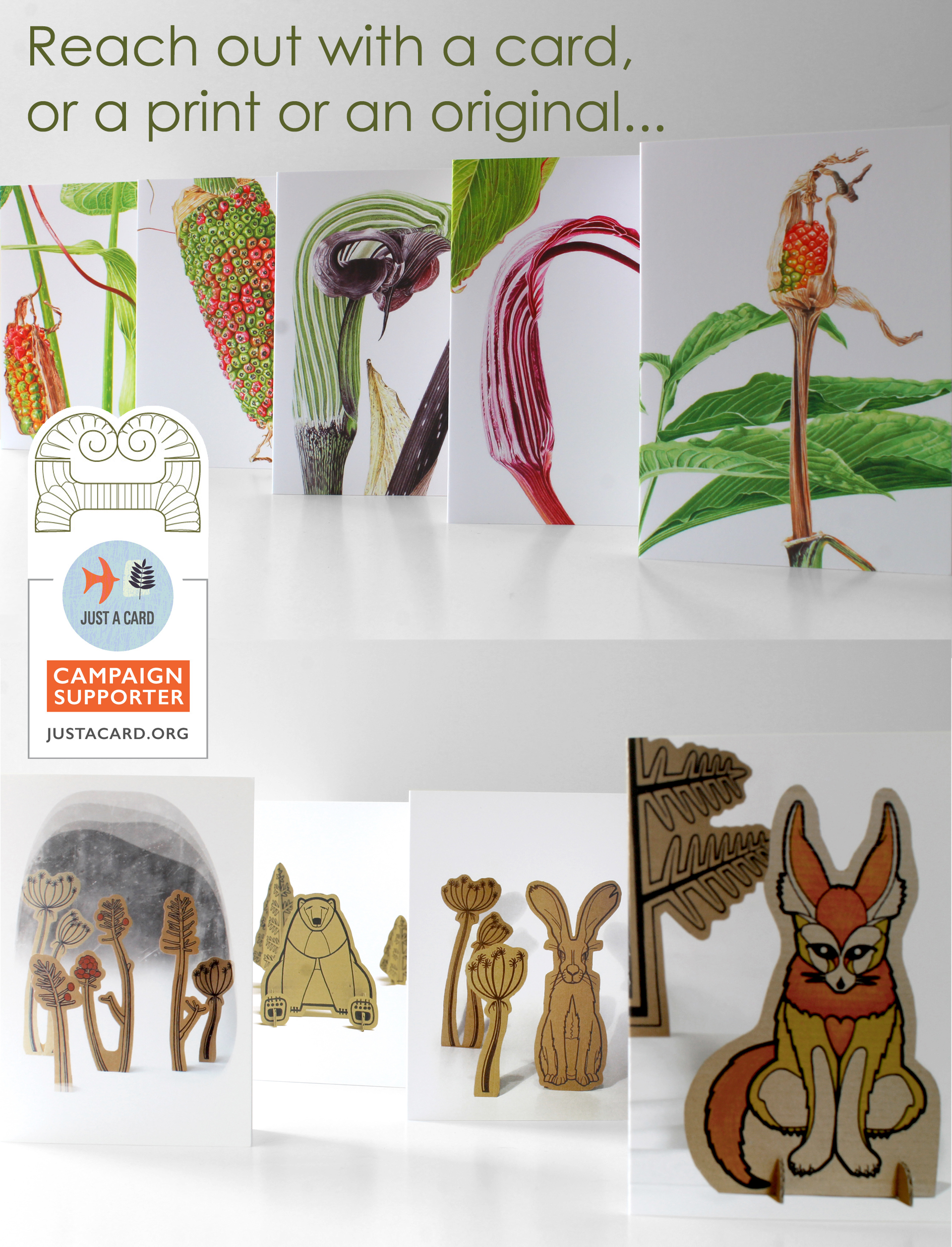 Today's #indiweek challenge is to spread the @justaweek message far and wide!
And that message is to support artists and makers, independent shops and small businesses in the lead up to Christmas 🙂
I have two online shops from which I sell original pieces, prints and cards, I love working on commissions too, link to both in bio…
These were essential during lockdown and a very necessary part of being an artist and small business owner when you work by yourself. It's so lovely when you get a sale through or a request for a commission.
Go on, buy a card and send it out with love ♡♡◇
Check them out today 🙂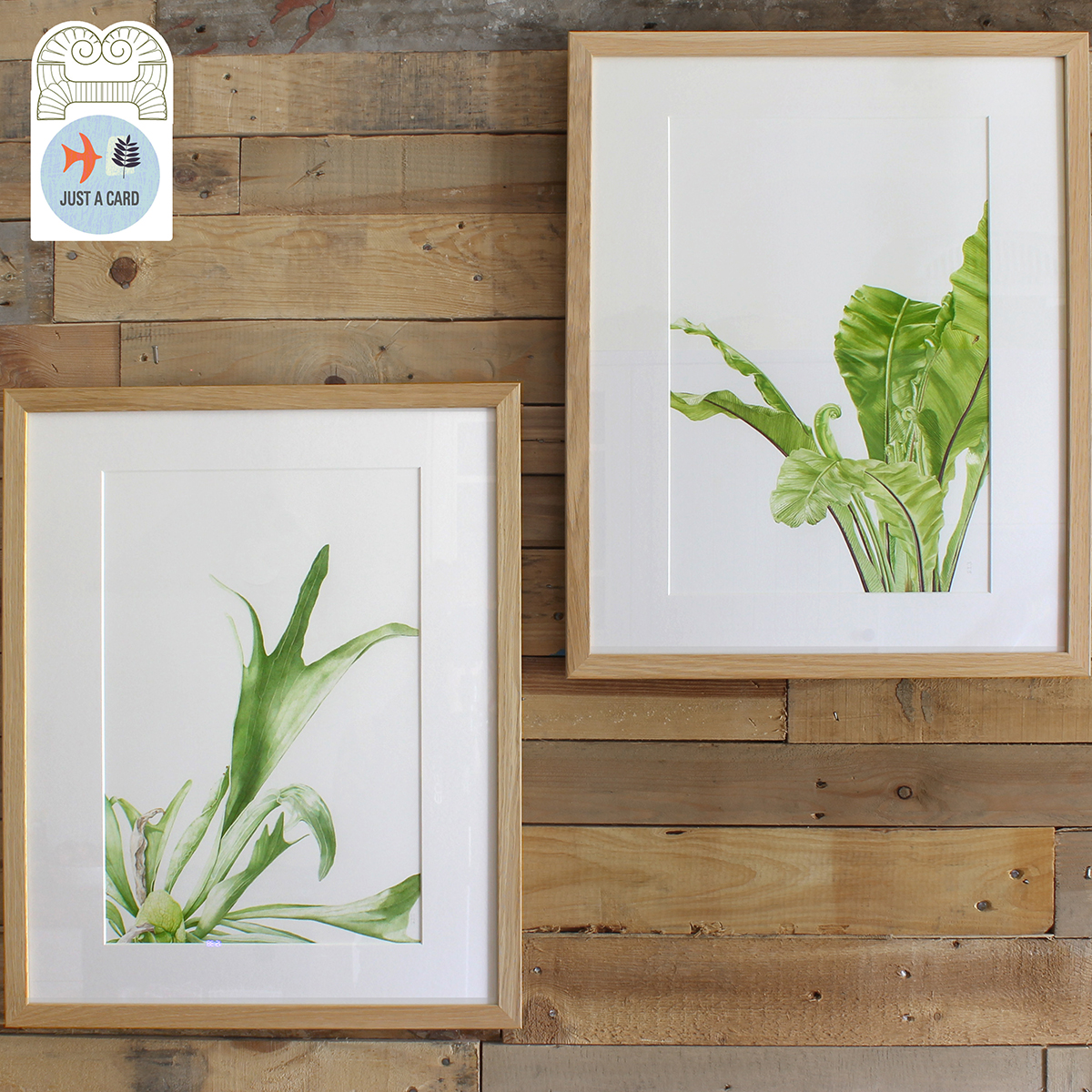 Today's #indieweek theme from @justacard is to show you where you can see and buy my work!
I've done a couple of posts so that you can see both cards & prints 🙂
I have two online shops, this one and www.treacherous.co.uk and an Instagram shop, click on the cards above to see them  🙂
I also have original ink drawings in the upcoming @openeyegallerye show On a Small Scale, (preview 27th Nov) as well as other original work for sale through the gallery.